Special Events


​
​

Terry has entertained audiences with his "Texas Folk Music" style that that has charmed small gathering and celebrations throughout Texas.
​
​* Family Reunions
* Weddings
*Music Festivals
* Small Commercial Venues
* Historic Music Venues​​​​
* Birthdays
"Struck By A Bolt Of Music"
Music Mix
German
Czech
Mexican Conjunto
Polka
Country
Western Swing​​​
Texas Folk Music​
Regional Favorites ​
Terry likes to describe his increased interest in old world art as being "Struck By A Bolt Of Music" when he picked up the accordion in 2002. Terry has studied accordion music with notable teachers throughout the Texas Hill Country.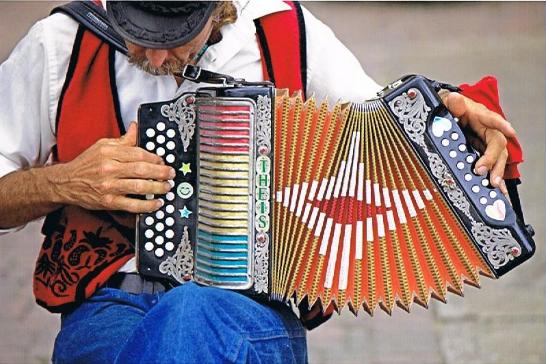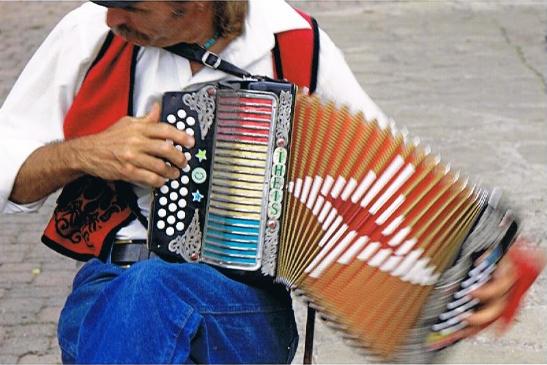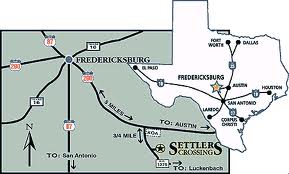 Terry is most well known throughout Texas as a street musician in Fredericksburg, Texas. Since 2006, Terry has honed his skills almost every Saturday afternoon playing accordion music for locals and visitors touring the streets of this historic city. Although Terry is still spotted on most Saturdays bringing musical joy to his fans in Fredericksburg, Terry is invited to events throughout Texas including the Texas Folklife Festival, The Pioneer Museum, Food & Beverage Establishments as well as private parties and celebrations.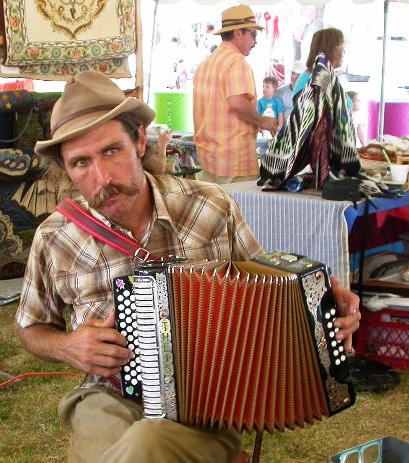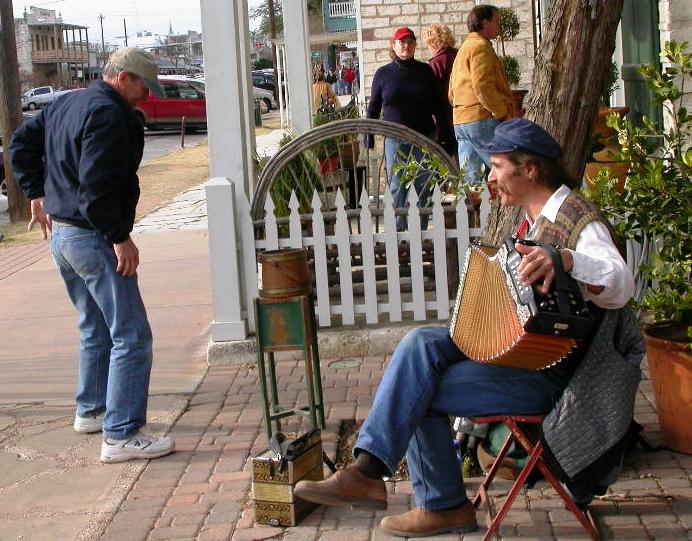 Terry's style of "Texas Folk Music" is a unique mix of music characterized by the many cultures of the South Texas region. Terry has entertained and performed at various events throughout South Texas. His story, skill, and reputation as an accordion player has been told by Phil Houseal of Full House Productions in his article

"Telling the story of music in the Texas Hill Country."
To Book Terry For Your Next Event...Call: 830-864-4438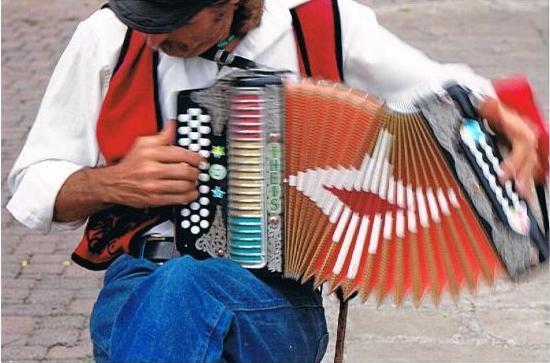 To Book Terry For Your Next Event...
​Call: 830-864-4438
​