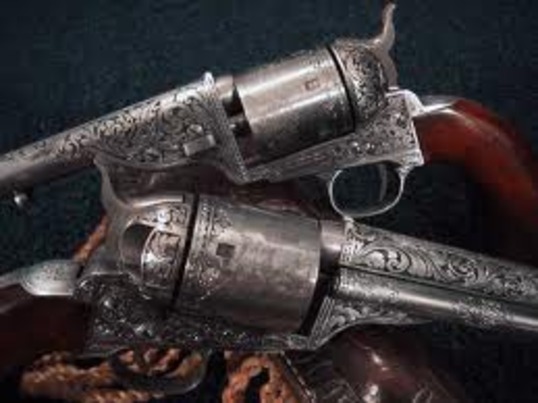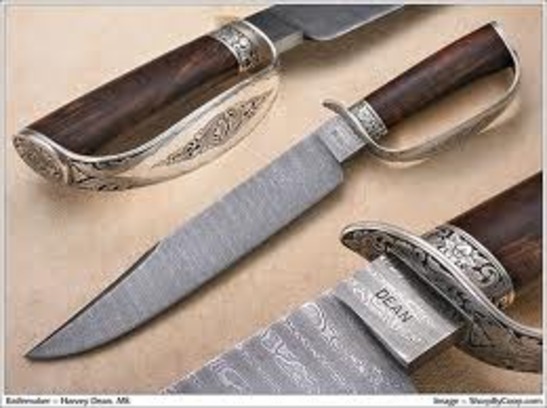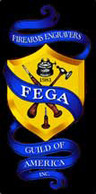 Terry Theis has been engraving professionally since 1983. Terry executes a wide variety of traditional styles, working primarily with hammer and chisel. He feels that it's important to match the particular style of each piece to the personality of the owner and of the gun itself.
​
In 1985, Terry began an extensive student association with engraver Frank Hendricks, and in 1993, Terry studied and worked with engraver Erich Boessler in Munnerstadt, Germany. His favorite styles of engraving are deep relief American and Germanic scroll, yet Terry is ​​accomplished in all other major engraving styles including all forms of sculpted and bulino game scenes-in steel and 24K gold inlay.

​​
Terry is
presently taking commissions for custom firearm engraving
​at his workshop in Harper, Texas.
Call: 830-864-4438​
​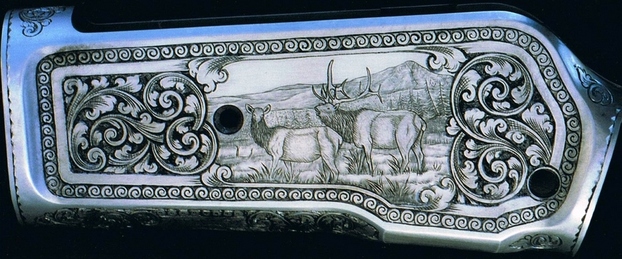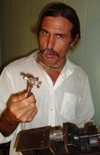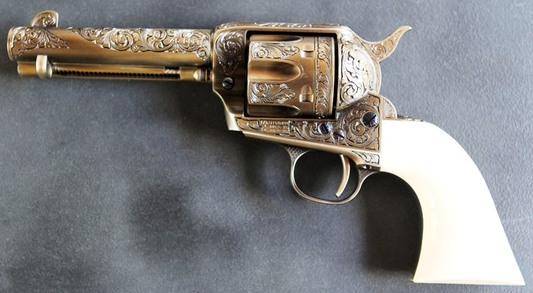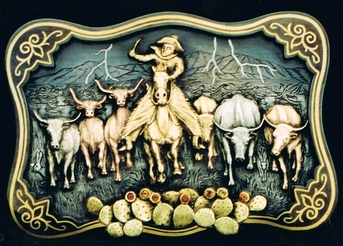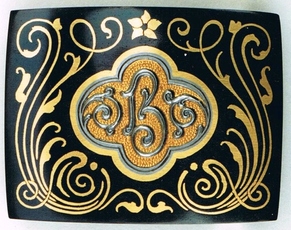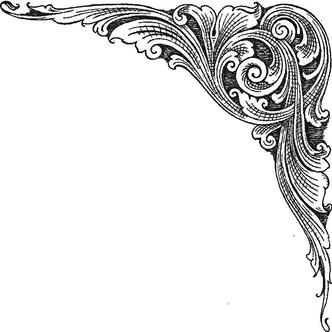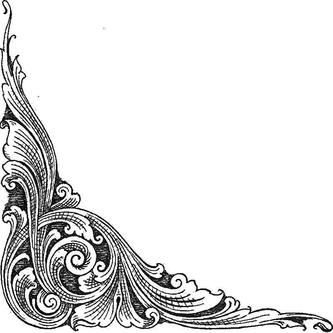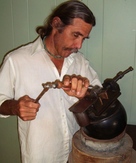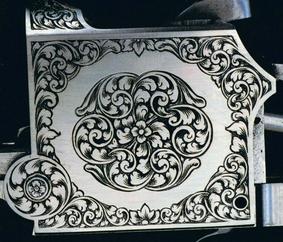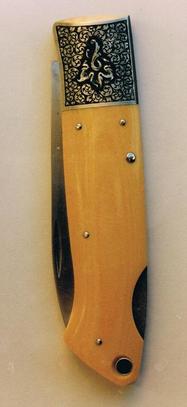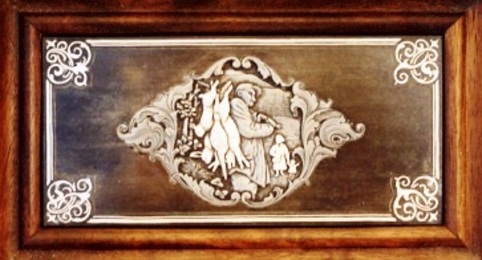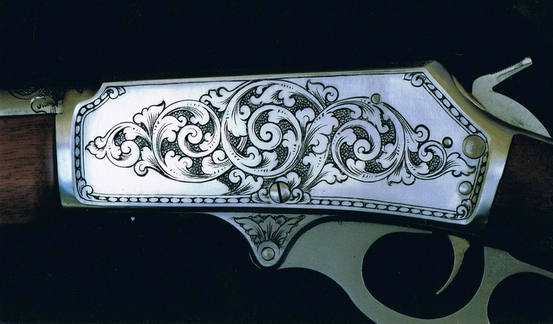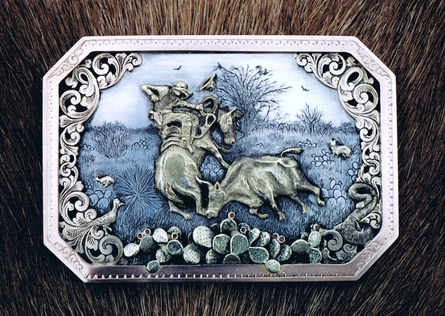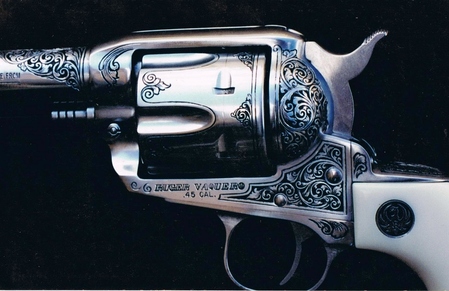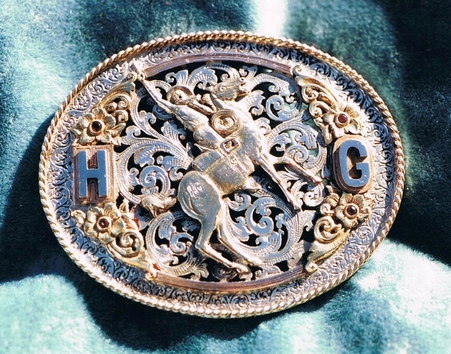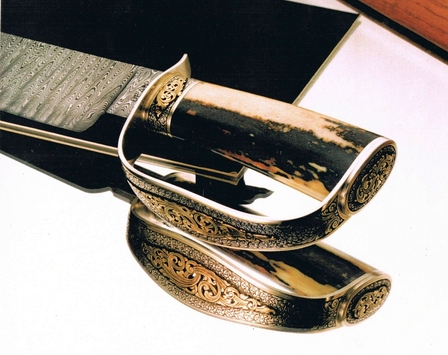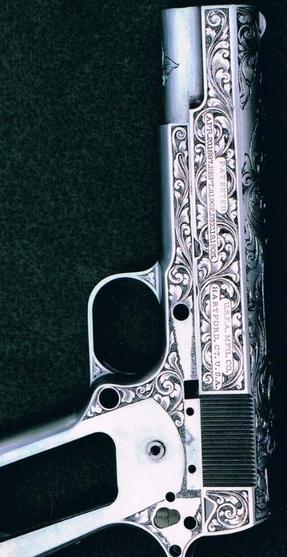 Each unique piece has been finely handcrafted by Terry Theis, Master Engraver, in the old world style of hammer and chisel engraving.